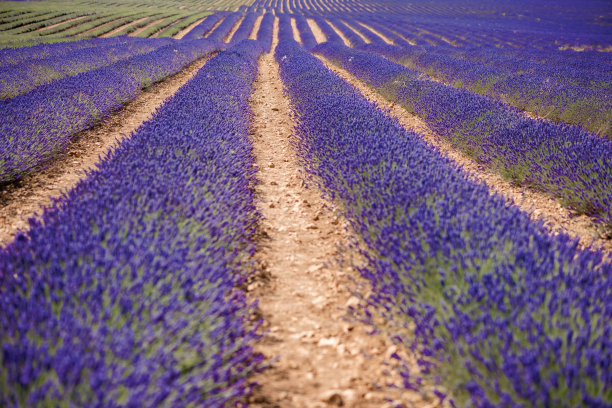 LAVENDER FIELDS OF BRIHUEGA
10 August 2022
Last July, our perfumer Marina Celis took part in a meeting organised by the Perfume Academy between the world of culture and perfumery.
The meeting was held in the town of Brihuega, in Guadalajara, which is known as "The Spanish Provence". This town has one of the largest lavender and lavandin fields in Europe. In the middle of the harvesting season, the attendees were able to enjoy the landscape and aroma of this precious aromatic plant. During the visit, they were able to see the advanced harvesting methods and the state-of-the-art technology used in the distillation process.
Marina was able to share her impressions with the different people attending the meeting. People from the world of culture such as the curator of the Prado Museum, Alejandro Vergara or the writer Espido Freire; perfumers such as Gregorio Solà de Puig or Emilio Valeros who was the technical director of Loewe Perfumes for three decades.
ㅤ