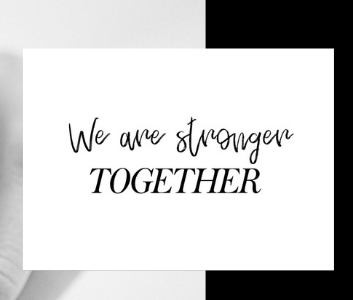 Covid-19 Response
29 March 2020
At Ravetllat Aromatics, our top priority is the health, safety and well-being of our employees, customers, partners and the communities in which we operate. In these extraordinary times, we are deeply focused on ensuring the well-being of our people, while continuing to meet the needs of our customers.
Our business is considered essential during times of crisis as we are part of the food chain, as well as a critical player in public health and hygiene.
We have activated a contingency plan, whose primary focus is keeping our employees safe, our customers served and the business operating as normally as possible in these circumstances. We are implementing short- and medium-term measures to help protect our employees, following the advice of all governments and public health authorities. This include remote working, severe sanitation and cleaning protocols, workplace distancing and other measures to help ensure our production and laboratory team is kept well and safe.
We are extremely proud of and grateful to our team who come on site every day to ensure business continuity.
We are confident that we will overcome this crisis together.