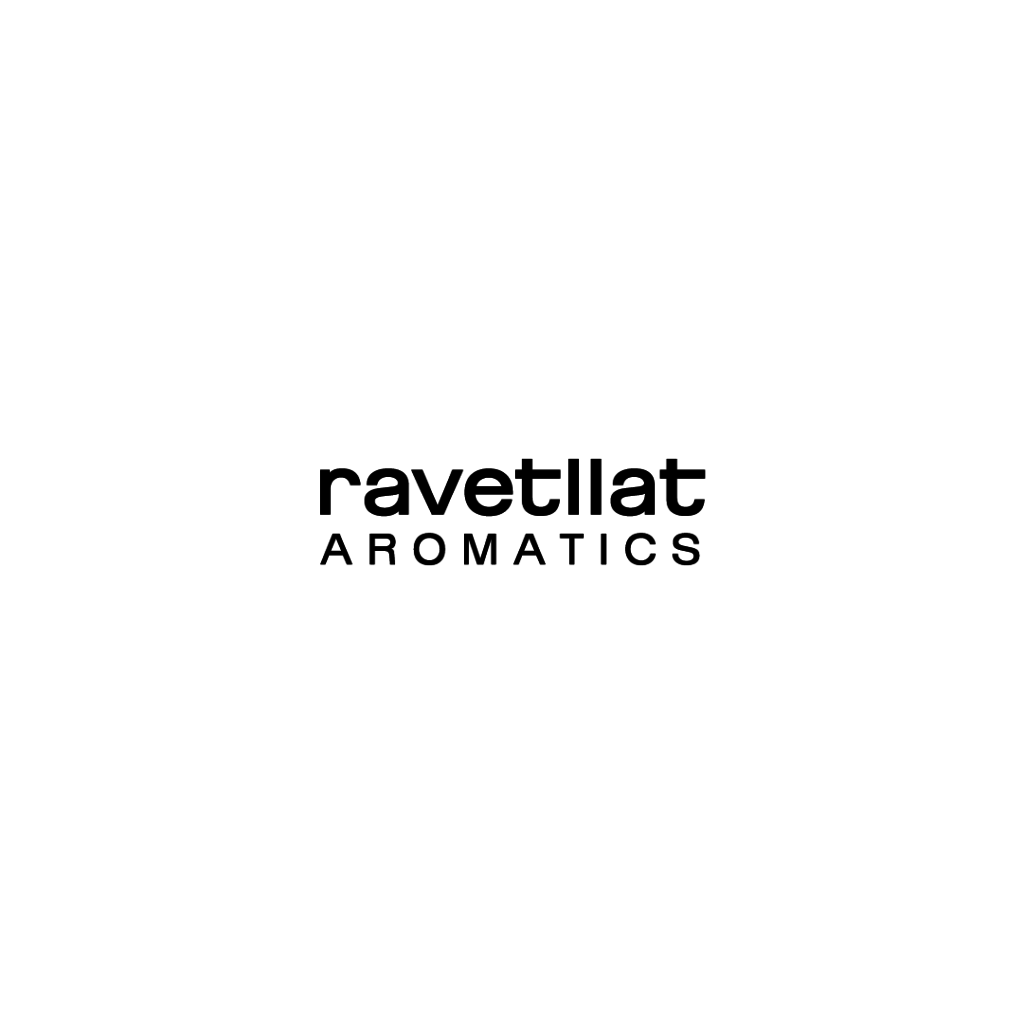 Constitution of RAVETLLAT AROMATICS MIDDLE EAST FZE
27 September 2016
Three years after the opening of Dubai office, RAVETLLAT AROMATICS has constituted a new company in the United Arab Emirates (UAE) and opened new office in Sharjah Airport International Free Zone Suite Z-63.
This constitution will allow us to better assist customers in the Middle East area and it means a new step in the expansion of this area.
For more information, you can contact us to middleeast@ravetllat.com; yaseen@ravetllat.com and ozainab@ravetllat.com or mobile phone +971 55 481 5232.